ABOUT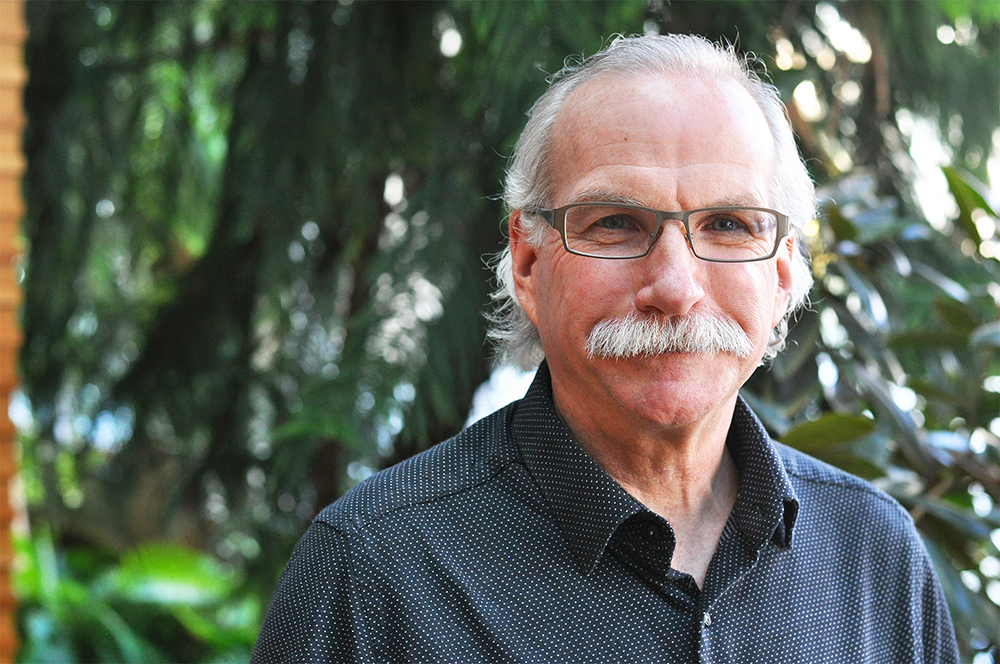 Gregg Mitman is the Vilas Research and William Coleman Professor of History, Medical History, and Environmental Studies at the University of Wisconsin-Madison. He is an award-winning author, filmmaker, and teacher, whose interests span the history of science, medicine, and the environment in the United States and the world and include a commitment to environmental and social justice.
Mitman brings to his scholarship and teaching an interest in understanding the ways in which political economy, cultural values and beliefs, and scientific knowledge intersect in shaping the interactions between people and environments over time. His recent books include Documenting the World: Film, Photography, and the Scientific Record, co-edited with Kelly Wilder (University of Chicago Press, 2016); Breathing Space: How Allergies Shape our Lives and Landscapes (Yale University Press, 2007); and Reel Nature: America's Romance with Wildlife on Film, rev. ed. (University of Washington Press, 2009). He is the founding director of the Nelson Institute's Center for Culture, History and Environment (CHE) and is also past president of the American Society for Environmental History. His research has been supported by fellowships from the Alexander von Humboldt Foundation, the American Council of Learned Societies, the John S. Guggenheim Memorial Foundation, and Carnegie Corporation of New York, among others.
Mitman is currently at work on a multimedia project—films, a book, and public history website—exploring the history and legacy of the Firestone Plantations Company in Liberia. He recently co-produced and co-directed with Sarita Siegel two films, In the Shadow of Ebola, an intimate portrait of the Ebola outbreak in Liberia, and The Land Beneath Our Feet, a documentary on history, memory, and land rights in Liberia. His book, The World that Firestone Built: Capitalism, American Empire, and the Forgotten Promise of Liberia, will be published by The New Press.
Along with writing and filmmaking, Mitman has increasingly focused on public humanities projects. In 2007, he created the Tales from Planet Earth film festival that has brought together artists, academics, and the public to explore and further the power of storytelling through film as a force of environmental and social change. In 2014, through a partnership with CHE, Munich's Rachel Carson's Center for Environment and Society and Stockholm's KTH Environmental Humanities Laboratory, he helped to produce The Anthropocene Slam, an experimental public performance that brought together artists and anthropologists, historians and geographers, literary scholars and biologists from around the world in a playful space to pitch objects representative of this epoch in which humans have become a geomorphic force of planetary change. The resulting objects appeared in the Deutsches Museum's Welcome to the Anthropocene exhibit and in the book, Future Remains A Cabinet of Curiosities for the Anthropocene, co-edited with Marco Armiero and Robert S. Emmett (University of Chicago Press, 2018). Mitman is now co-organizing a multi-year John E. Sawyer Seminar, Interrogating the Plantationocene, funded by the Andrew W. Mellon Foundation. Through a series of public talks, roundtables, workshops, films screenings, and exhibitions that run from February of 2019 to April of 2020, the seminar interrogates the past and present of plantations, the economic, ecological, and political transformations they wrought, and their significance to the making of human bodies, capitalism, and land over the course of four centuries.